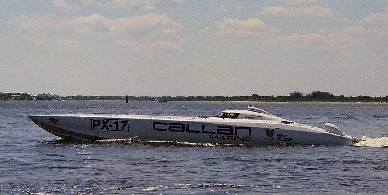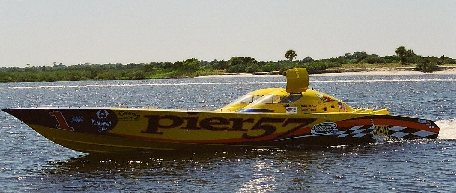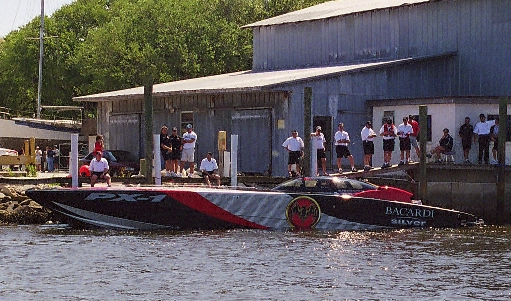 Callan Getting Ready For Battle! 

Rick Turmel Getting Strapped in.

46 Feet of Potent Thunder!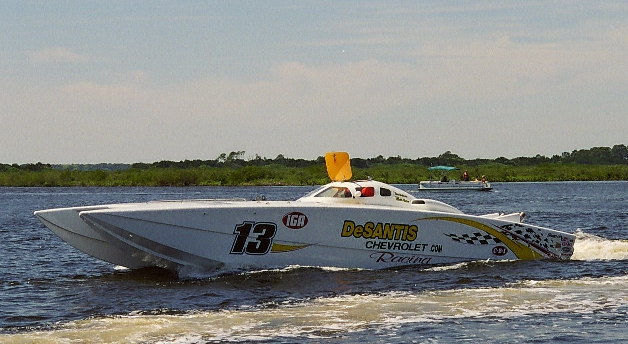 Good Luck Dan and Charlie!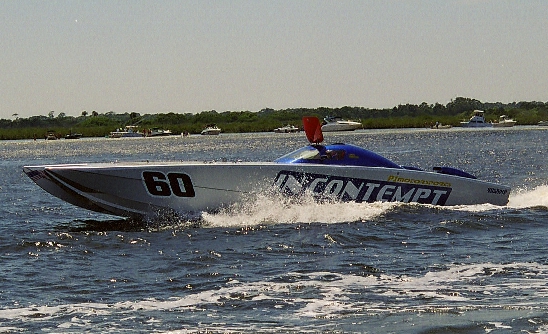 THE NEW 36 FT SKATER INCONTEMPT.

This is going to be a awesome race! Everybody Ready! Yeah!


THIS PAGE IS DEDICATED TO THE MEMORY OF JACK STORELLE WHO LOST HIS LIFE WHILE RACING IN THE P3 CLASS OFF DAYTONA BEACH ON APRIL 12, 2003. MAY HE REST IN PEACE AND GUARD OVER THE REST OF THE FLEET.

PHOTOS BY RON POLLI.