This SBI race was held on the 9th of September 2001 just two days before the horrible attack on America. Our hearts and prayers go out to all who were affected by these events. Stand tall America, we will have our revenge.

Photos courtesy of Ron Polli.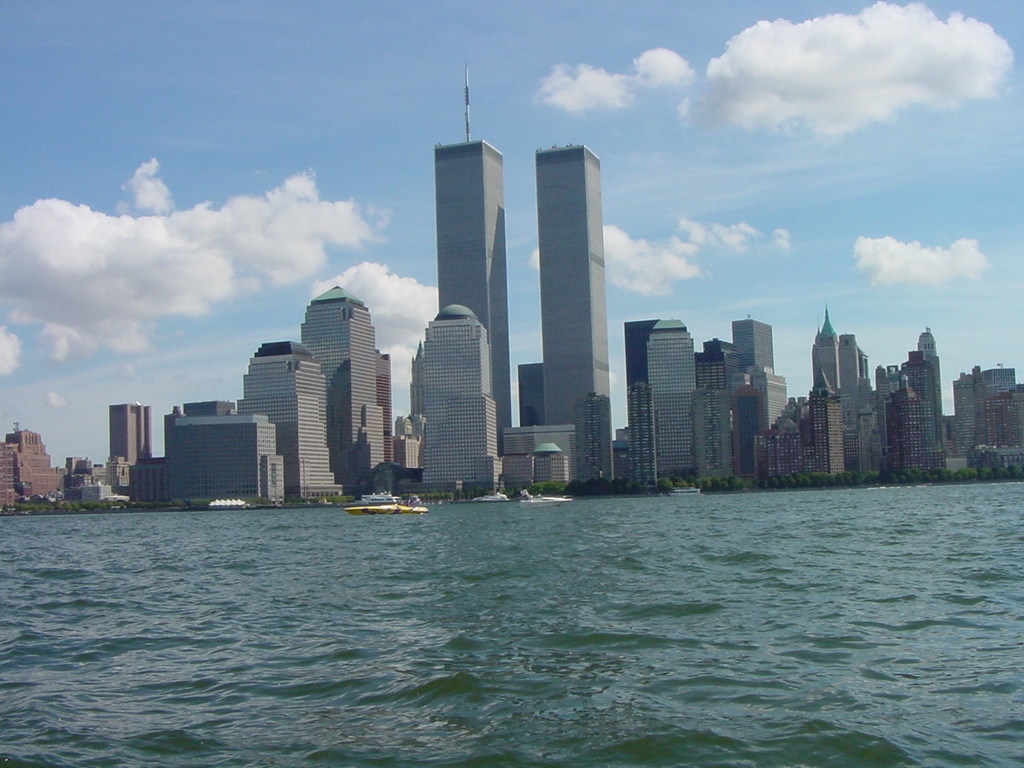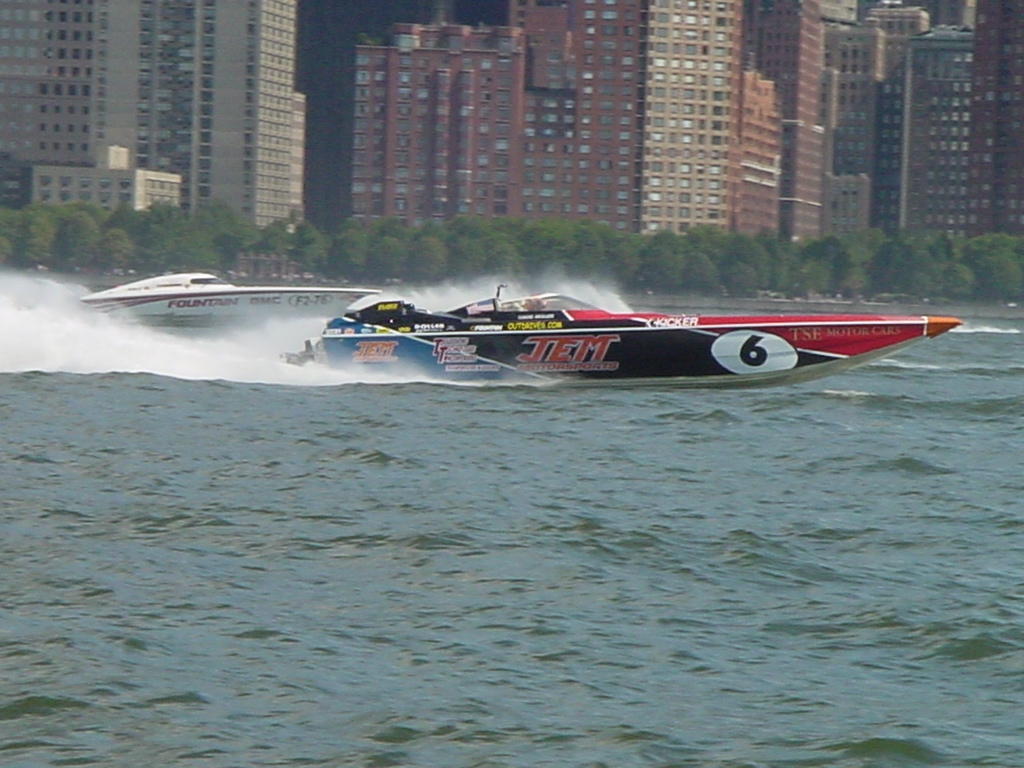 What a beautiful site. Click on this link to download the original photo in JPEG format.

JEM MOTOR SPORTS DUELING IT OUT WITH REGGIE, JR. AND SR.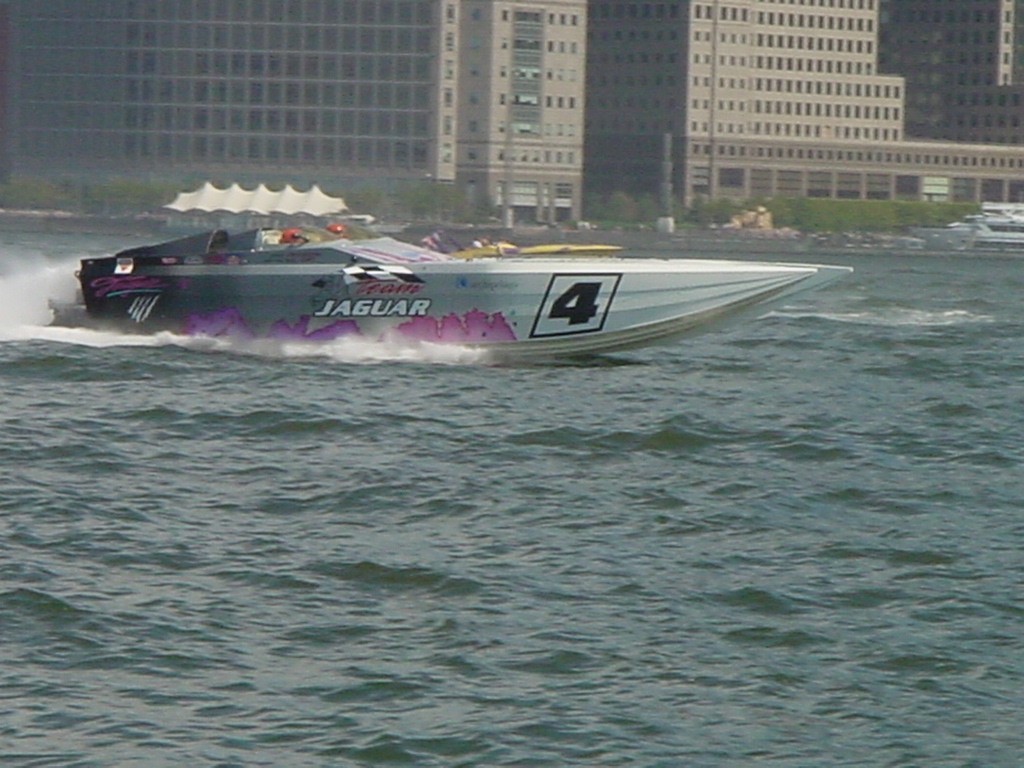 Team Jaguar running hard.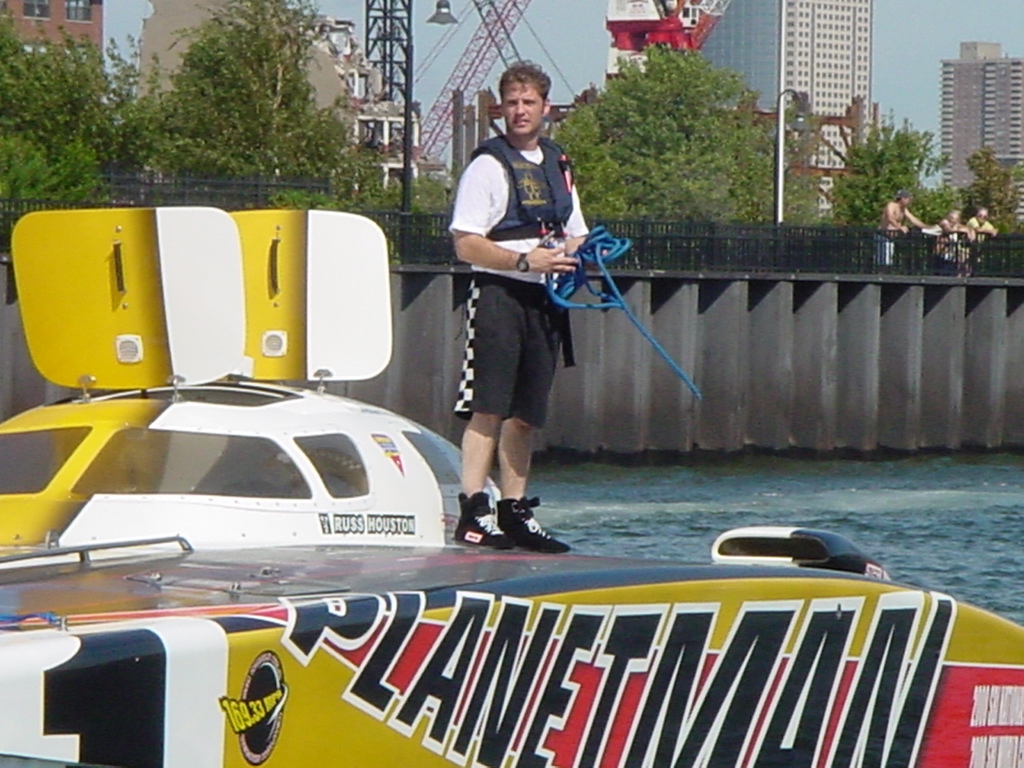 Jason Priesley from 90210 fame raced with Planetman and enjoyed taking a checkerd flag along with setting the Offshore Race Boat record as the fastest single lap speed of 147.4 MPH. Planetman beat the record that was held by Don Johnson since 1988 of 121.3 MPH. Johnsons set that record on the Hudson river as well.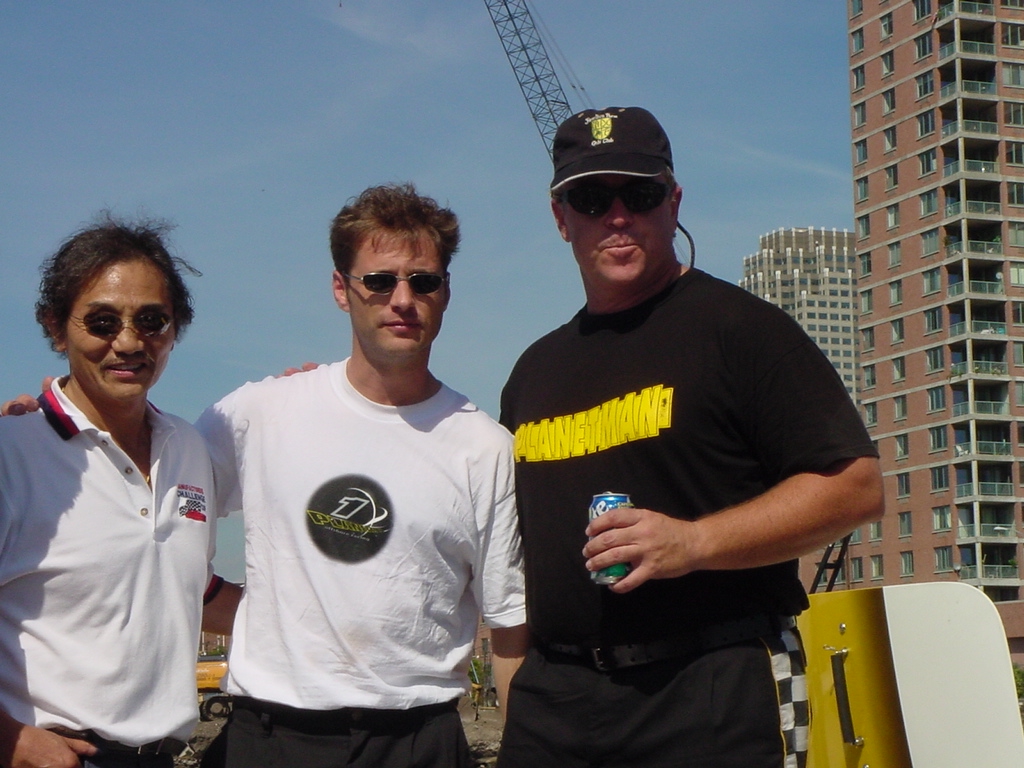 Rocky Aioki, Jason Priesley and Tim Casulli, owner and driver or Planteman.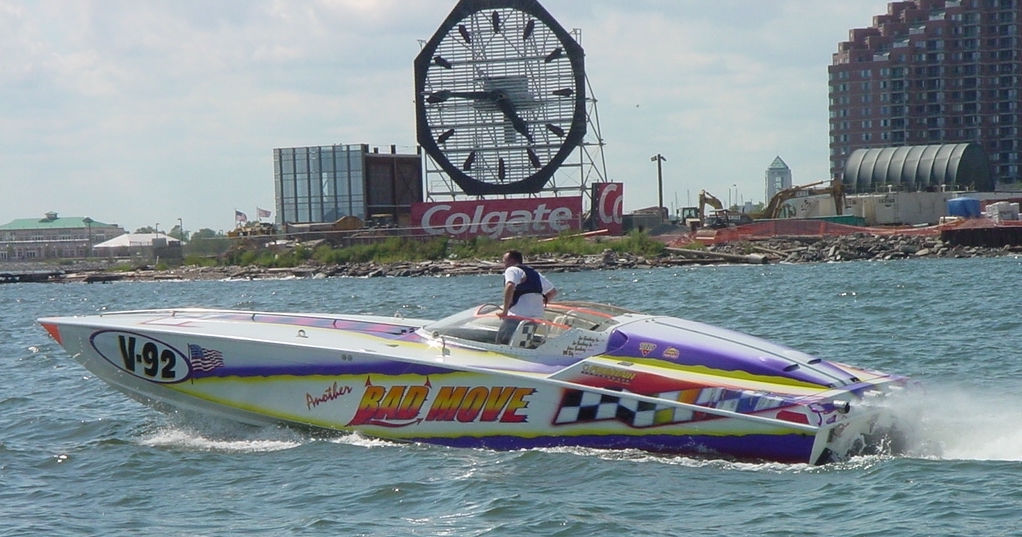 Anouther Bad Move on it's way out for a test run.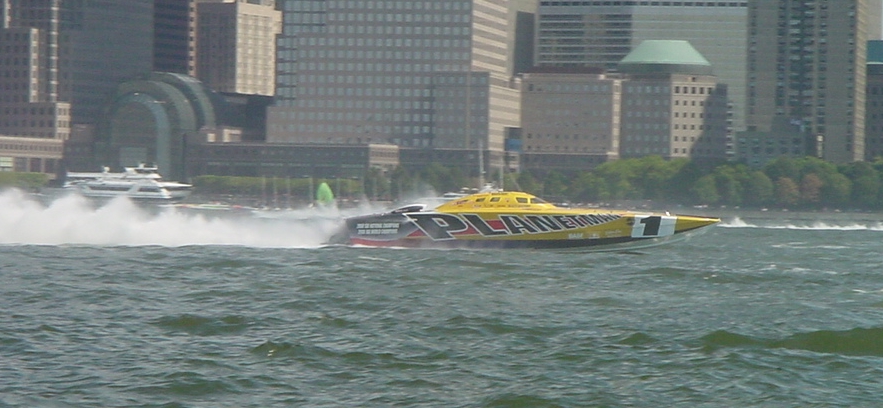 Planetman smoked the fleet setting a new world record.