This Section is loaded with Photos of the OPA Atlantic City Race held on 6/23/13!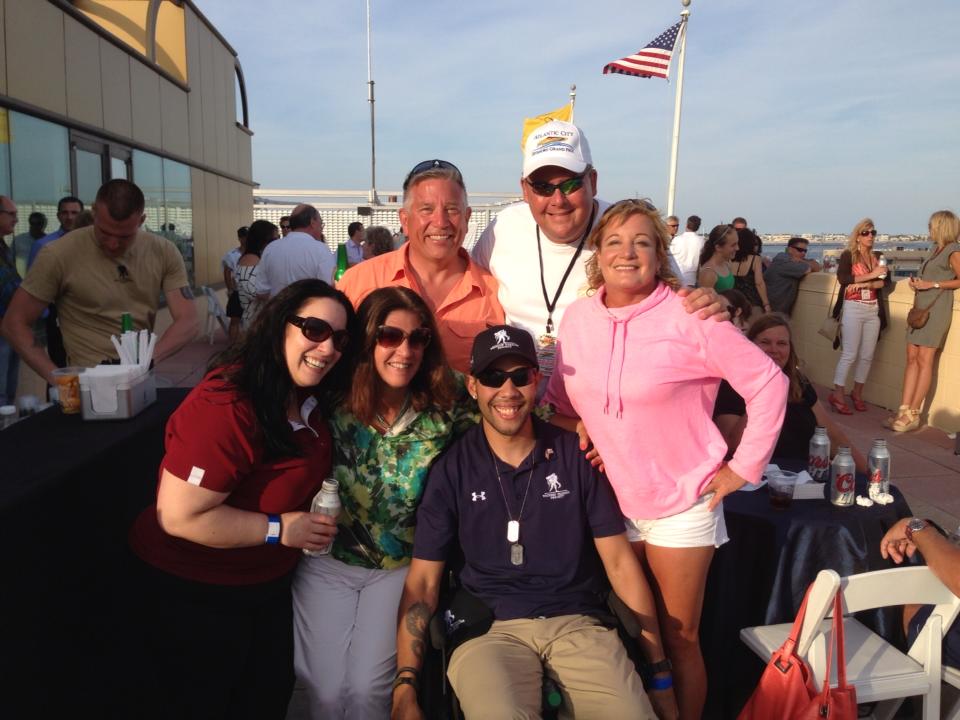 A Special Thanks goes out to Dave Patnaude for Putting on a world class event!

Also, to Andrew who is a Wounded Warrior who fought over in Afghanistan!

Thank you Andrew for fighting for our FREEDOOM! YOU ARE A TRUE HERO!

Cocktail Time! Darren having a Sea Breeze with Doreen and Dave Patnaude.

Photo taken by Tony Esposito.

These Photos were taken by Chirs Lamorte.